Home » Island Life
Goooooaaaalll!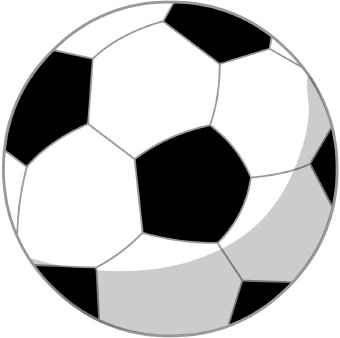 The 2010 World Cup is down to the wire, and if you're looking for a place to hang out and catch the final games with fellow soccer fans, you can head on down to Speisekammer.
The German restaurant's showing the games on a projection screen in its back room and on a large screen television at the bar. Upcoming games will be broadcast at 7 a.m. and 11:30 a.m. this Friday and Saturday, July 2-3, and at 11:30 a.m. Sunday, July 4 and Wednesday, July 7.
They're offering a special soccer menu during the 7 a.m. games and a full lunch menu for patrons who come in to watch the 11:30 a.m. games. And the bar will be open for business during all the games they show. (No reservations, though – just stop on by.)
Speisekammer is at 2424 Lincoln Avenue, and their phone number is 522-1300. You can also get the full schedule and more on their website.