Home » Island News
Island poll: How will you vote on the school parcel tax?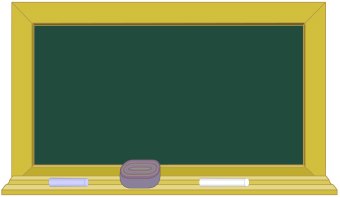 This coming June, Alameda voters will decide whether to replace the parcel taxes they now pay with a new one that will cost homeowners $659 a year for the next eight years and commercial property owners 13 cents per square foot of lot.
School district officials and supporters of the tax say it's needed to fill a multi-million-dollar budget hole left by cuts to state funding, which accounts for more than three-quarters of the district's budget. But some opponents say the tax is too much for people to pay in these economically depressed times, while others – notably some small business and commercial property owners – say they think the tax needs to be uniformly applied.
I'm interested in what you think. Will you vote for or against the tax? And why? So I'm asking you to take a quick second to register a yes or no in our poll, and another minute if you are so inclined to leave a comment explaining why.
I'll keep the poll open through Friday, and we'll talk about the results next week.
Will you vote for or against the replacement school parcel tax in June?
For (72%, 107 Votes)
Against (28%, 42 Votes)
Total Voters: 149
Loading ...