Home » Editorials
Comment: It's a wondeful life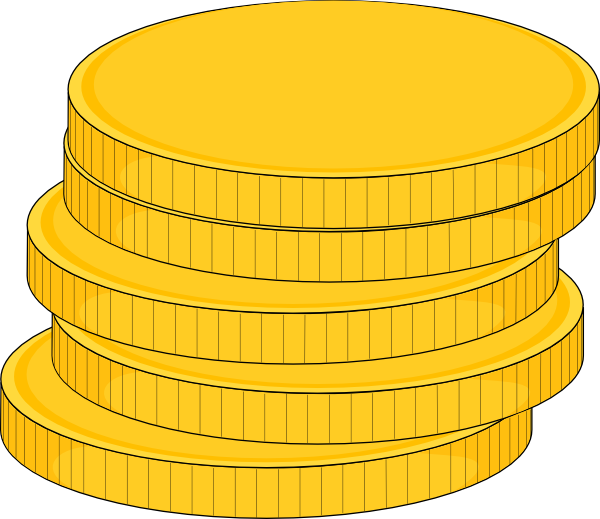 This past holiday season, I gave myself a gift: Some time to read about the world outside our little Island. For two weeks, I gorged on magazines that had been laying around the house for months, and on newspapers off- and online. I read about the ongoing machinations around health care reform, the underwear bomber (and yeah, I admit it, Tiger Woods). And I read about the mounting frustration, in both Congress and on Main Street, with the nation's big banks.
Apparently, the folks over at The Huffington Post feel that frustration too, and they're seizing on it by mounting a campaign to get people to take their money out of the big banks and move it to local, community banks. They've started a campaign called Move Your Money and set up a website to help people find their own local banks. So far, they've got about 1,200 people saying they'll make the switch.
Local banks are chiming in, too: The Independent Community Bankers of America, a group that represents 5,000 of the roughly 8,000 community banks in the U.S., has launched an "End Too Big to Fail" campaign that aims to direct Congressional and other efforts to regulate banks to the big guys, instead of enacting broad-based efforts that will include all banks big and small. (They want the bigger banks broken up, like Ma Bell.)
When I set up the banking for The Island, I seriously considered going to our local credit union or bank. I think it's important to do as much as possible to support folks locally, and there are a number of benefits to banking here. But swayed by what I perceived as the stability and convenience of banking with a larger institution (ATMs everywhere!), I signed on the dotted line with a national bank.
But every time I came down to Park Street I'd walk past the Bank of Alameda, and often, I'd see Dawna Dowdell in the window. Dawna volunteers her time and immeasurable energy to more local institutions than I can count. She's a good person who I would trust with many things, including my money. And apparently, a lot of folks I know agree. Because sometimes, I'd see them in line, being greeted by Dawna and others in the bank, through that very same window.
That personal attention, that connection, is just one of the benefits offered by community banks, according to Steve Andrews, the Bank of Alameda's chief executive officer.
Andrews was the bank's founding CEO when a list of local noteworthies opened it, in 1998, after Alameda's former local bank was bought out by a national institution and that homey local connection was severed. He said community banks like his offer a friendly local face and a commitment to community – personally and financially – that the big guys just don't.
But more than that, they are often the institutions that finance small local businesses (and we've got more than a few of those here): According to the Independent Community Bankers of America, for whom Andrews serves as the vice chairman for Congressional affairs, community banks make 31 percent of all small business loans under $1 million, compared to 22 percent from the big banks – even though they hold a much smaller fraction of banks' total assets.
"People bank with us because they feel potentially more welcome. They see their peers are in there. They know the bank is engaging the community," Andrews said. "That business model has worked well for us. We're really part of the fabric of the community."
And truth be told, for the services I needed they weren't any more expensive than the big guys – or any less convenient.
Andrews admits that banks like his didn't survive the nation's banking crisis unscathed: The risky lending practices and other financial hijinks that tanked big banks have impacted the value of real estate banks like the Bank of Alameda have lent on, and that, in turn, has impacted our local bank's bottom line. And these have been tough times for the small businesses local banks like ours have lent to.
And yet … I never really connected with my Big Bank. Its legions of ATMs went unused by me, because I never did any banking off-Island. Being able to deposit my checks sans envelopes and slips was cool (though the bank's photo-enhanced debit card I really could have done without). The bank rejected me, via form letter, for a credit card I had never actually asked for in the first place. And there was no one here in town I could call and talk to about any of this.
As the year ended, my supply of starter checks dwindled to two. And I realized I had a decision to make. I went online to see what it would cost to order new checks from my bank, something I had not done even after nearly a year as a customer.
And then I went to see Dawna Dowdell.
I am now proud to say The Island is a customer of the Bank of Alameda, and that I am ending my relationship with that Big Bank. I am heartened to know that I can be part of something way bigger than me, something that is at the same time so inherently local. And yes, I got those checks.