Home » Island News, Schools
Survey says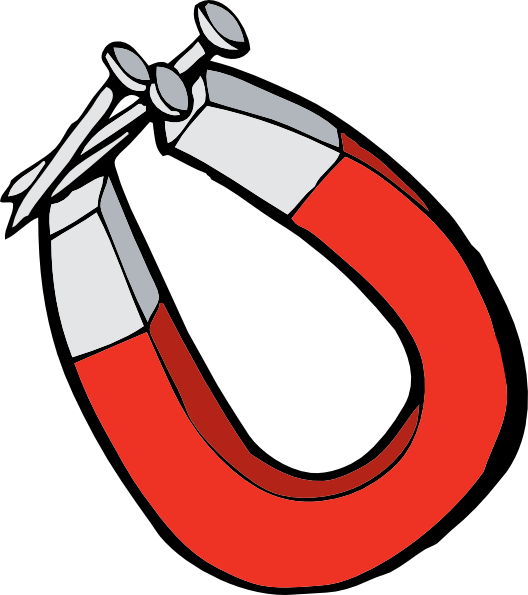 More than three-quarters of people who took the district's survey on magnet schools said they're interested in having one. The most popular themes? Language immersion, science and technology and arts.
Of 249 parents and school staff who responded to the district's online survey, 78 percent said they were interested in magnet schools. Nearly 65 percent of those who responded said they'd be interested in a dual language immersion program at the elementary school level, while about three-quarters said they'd be interested in a high school science and technology magnet. About 61 percent said they'd be interested in a high school arts magnet.
Respondents seemed less interested in a environmentally themed school, with between 34 percent and 43 percent indicating interest at the different school levels.
Concerns that ranked high among survey respondents included transportation and the thought of splitting children among different schools, with about 40 percent of survey respondents each saying they could pose a problem.
The district surveyed parents and school staff as part of their ongoing effort to build a new educational plan for Alameda's public schools. The majority of them were preschool and elementary school parents. Three-quarters said their children went to their neighborhood school.
The results will be reported to the School Board at their meeting tonight at City Hall.
Meanwhile, the board will get a report from the teacher's union about what their members think should be featured in the district's new master plan.
Over 90 percent of the 392 people who responded to that survey said they want to keep small class sizes, while 80 percent said they're interested in alternative programs like charters or magnets if they won't hurt the district financially. (And as a side note, their top three: Performing arts, math/science and science/technology.) About half said they could be used to balance enrollment at the Island's schools.
Nearly half of the teachers surveyed said they'd keep the current grade level configurations at the schools. The school board has indicated they may consider changing those. The teachers' second choice was adding the sixth grade to elementary schools.
Nearly a third said no school consolidations should be considered, while about 18 percent each said consolidations should be considered at the elementary and middle school levels.
A little more than half said the board should consider shifting school boundaries.
Both documents are available on School Board President Mike McMahon's website.