Home » Island News
Island mourns local businesswoman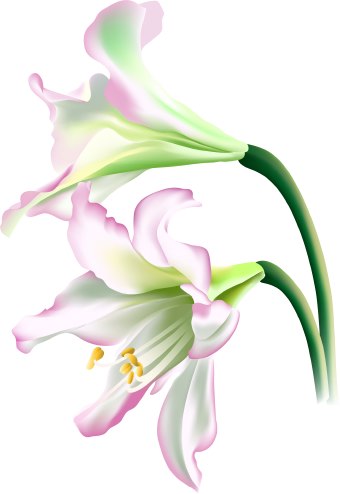 Friends and family are mourning the loss of Tricia Collins-Levi, a local businesswoman and schools booster who died suddenly on Friday.
Collins-Levi managed The Glass Man, the glass products store she co-founded with her husband, Haim, in 1995. She was a mother of three sons who was active in local organizations as well, serving most recently as vice president of the West Alameda Business Association and as a member of the Alameda Education Foundation's Board of Directors. She had also served on the city's film commission.
A celebration of Collins-Levi's life will take place at 5 p.m. Tuesday, October 6 at The Glass Man, 636 Eagle Avenue. In lieu of flowers, the family is asking folks to consider making a donation to the Tricia Collins-Levi Memorial Scholarship Fund c/o the Alameda Education Foundation, 500 Pacific Avenue, Alameda, Calif. 94501.